Share this URL: http://2016halloween.peatix.com
Event is FINISHED
HALLOWEEN PARTY 2016 @ NEW YORK LOUNGE
English text follows Japanese
会場 Venue: ホテル インターコンチネンタル 東京ベイ ニューヨークラウンジ
Hotel Intercontinental Tokyo Bay, New York Lounge
時間 Time: 22:30~04:00
当日券 Day Ticket:¥5,000 (1D)
前売券 Advanced Ticket ¥4,500 (1D)
ペア券 Advanced Ticket for 2 people ¥8,000 (2D)
3人券 Advanced Ticket for 3 people ¥12,000 (3D)
4人券 Advanced Ticket for 4 people ¥14,000 (4D)

※前売券販売期間:2016年10月28日(金)22:00まで
The advance tickets can be purchased until 22:00 of October 28th.

※アルコールを伴うイベントに付き20歳未満のお客様はご入場をお断りさせて頂きます。
また、身分提示をして頂く場合がございますのでご了承ください。
VIP席のご希望の方はken@kenkuro.jpまでメールをおおくりください。
You must be 20 years old or older to join the party and may be required to present your photo ID.
If you would like to book a VIP table please write to ken@kenkuro.jp

都内でも屈指のラグジュアリーホテルとしても名高い港区海岸のインターコンチネンタル東京ベイがお届けするハロウィンパーティ!
お好みの仮装を身にまといゴージャスな空間でリッチな時間を過ごせるのは都内ではここだけです。
コスチュームコンテストには豪華なプレゼントも用意されています。
今年のパーティーには中国で開催された『国際エンタテイメント祭』に日本代表として招待されたパフォーマーごっちくん、新体操の元ロシア代表候補3人がアメリカの人気テレビ番組『アメリカン・ホラー・ソトーリー』をテーマとしてパフォーマンスをするPSYCHO CIRCUS、サックスとバイオリンの女性コンビによるライブユニットSOUND TOKYO、 NEO & FUMIによる華麗なダンスなど盛り沢山のエンタテイメントを用意しております。
また中島美嘉などの人気アーティストのRemixも手がけ、国内外で活躍するDJ AMIGAをはじめ、ニューヨークで定期的なイベントも成功させているPAIPAI、企業イベントのサウンド製作からファッションショーの音楽演出まで活動域を広げているRINKO、学生時代にはサックス/トランペットをこなし今年から本格的にDJ活動を開始したYOU JELLYなどがハイクオリティなサウンドで大人のハロウィンを演出します。

InterContinental Tokyo Bay, known as one of the most luxurious hotels in Tokyo, will be hosting the most gorgeous Halloween Party in Tokyo.
Let yourself indulge in euphoric time and compete for the great prizes for a costume contest.

The featured artists include the following.
- Gotchkun; He represented Japan in "International Entertainment Festival" held in China. He is a nephew of a very famous Kabuki actor.
- PSYCHO CIRCUS; A group of former Russian national team members of Rhythmic Gymnastics will perform a special show with the theme of "American Horror Story", a popular TV series in the US.
- SOUND TOKYO; A live music unit by two women, one plays a violin and the other a saxophone.
- NEO & FUMI; An exotic dance unit with gorgeous Halloween costumes.
As for the music we will have the following DJs.
- AMIGA; Being one of the top female DJs in Japan, she performs at VIP parties for luxurious brands, international festivals and even at underground clubs throughout the world.
- PAIPAI; Versatile in his style and insightful in reading the dance floor mood, he holds his own regular parties in New York and Tokyo successfully.
- RINKO; Beides playing at high-end fashion parties and underground club events, she also writes the music for corporations and produces the sound of fashion show.
- YOU JELLY; Having played a trumpet when she was young, she started to play DJ from this year and already won the heart of audience in Womb, VISION and ELE Tokyo.

仮装コンテストの入賞者には
以下の3つのホテルからペア宿泊券を差し上げます。
ホテル インターコンチネンタル 東京ベイ InterContinental Tokyo Bay
ANAインターコンチネンタルホテル東京 ANA InterContinental Tokyo
ヨコハマ グランド インターコンチネンタル ホテル InterContinental Yokohama Grand
また優勝者にはギャレットポップコーンショップスよりハロウィン限定デザインの2ガロン缶入りシカゴ・ミックスが送られます。

The prizes for the costume contest include one night free stay at the following hotels.
InterContinental Tokyo Bay
ANA InterContinental Tokyo
InterContinental Yokohama Grand
The top winner also receives Chicago Mix from Garrett Popcorns Shops in a 2 gallon tin specially designed for Halloween season.
DJ AMIGA; http://www.electrical-lovers.com/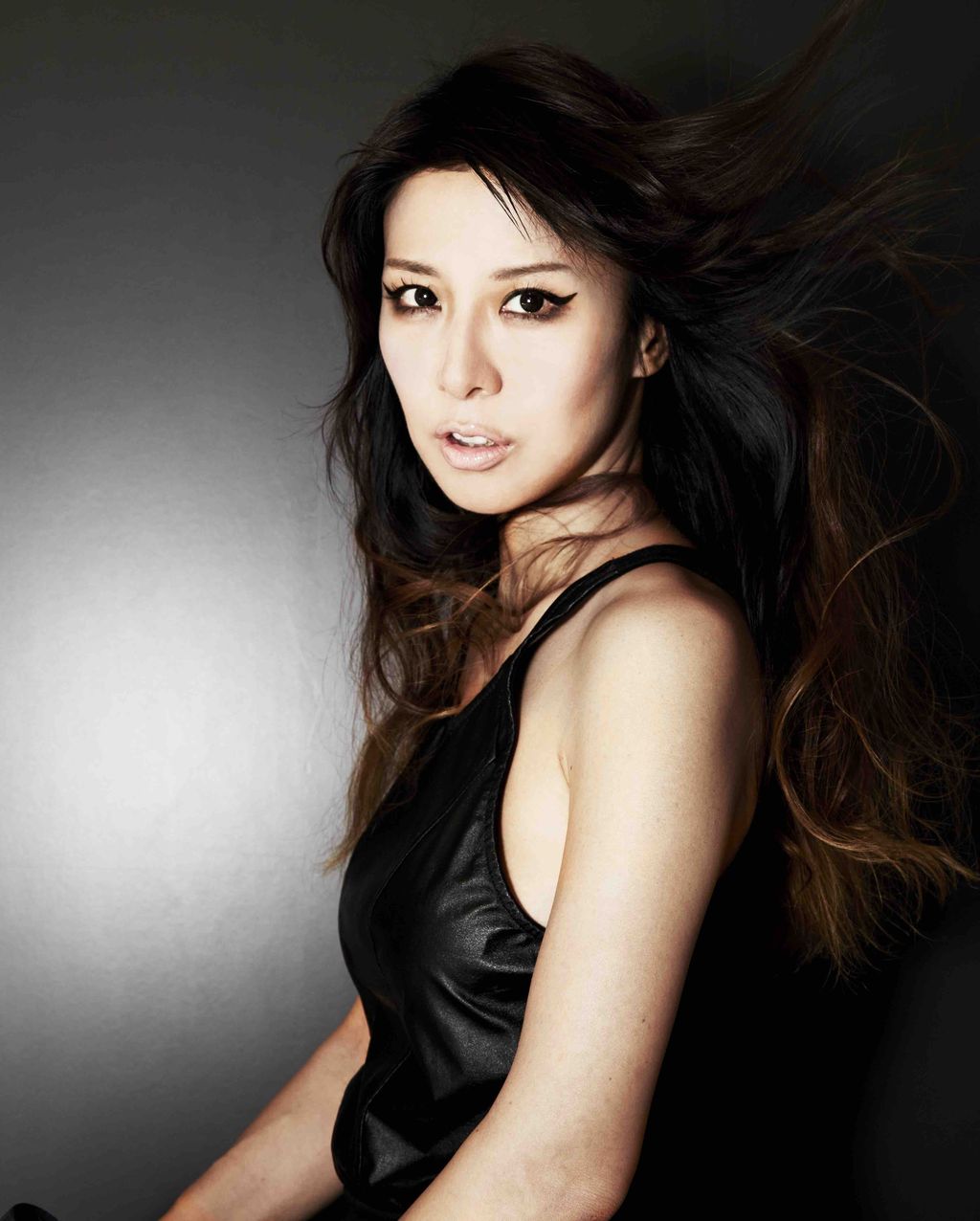 DJ PAIPAI; http://www.djpaipai.com/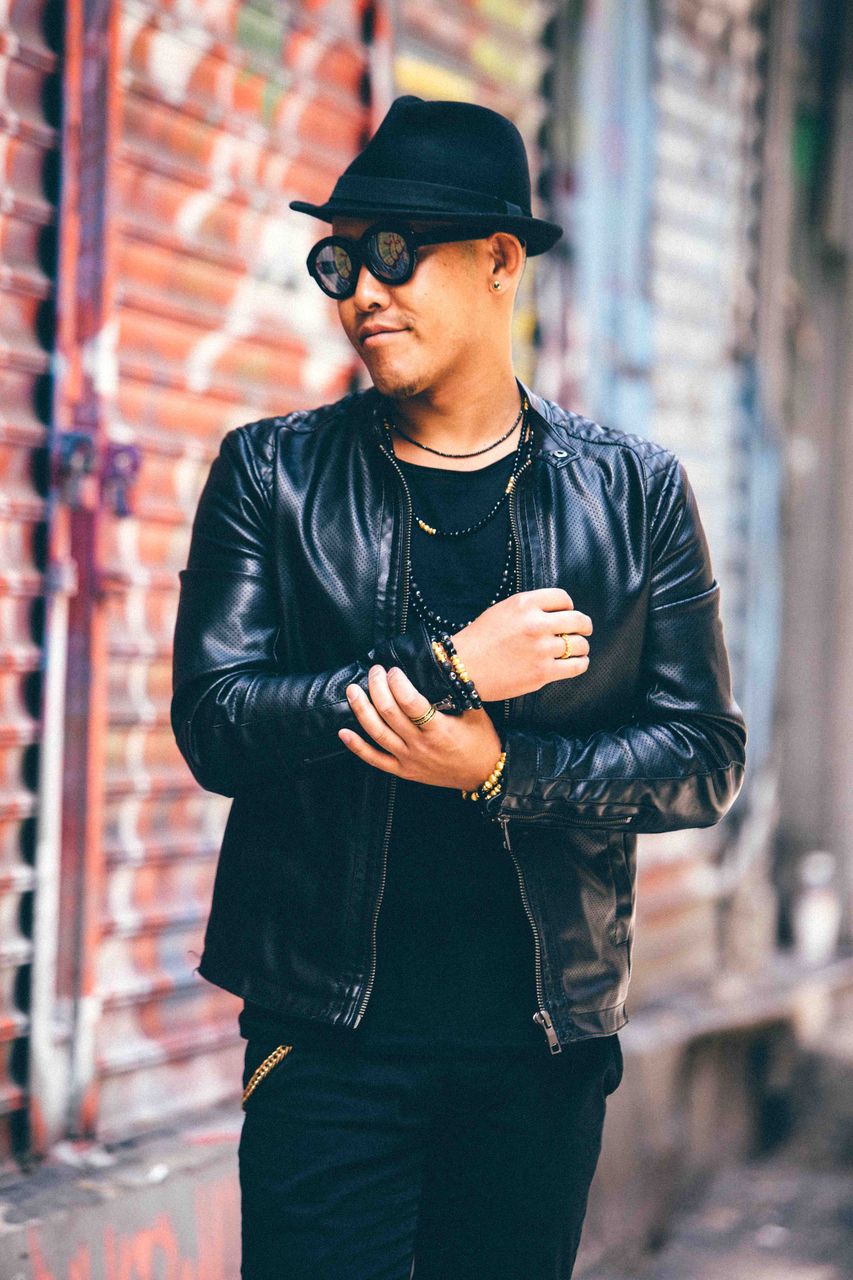 DJ RINKO; https://www.mixcloud.com/rinkotakaku/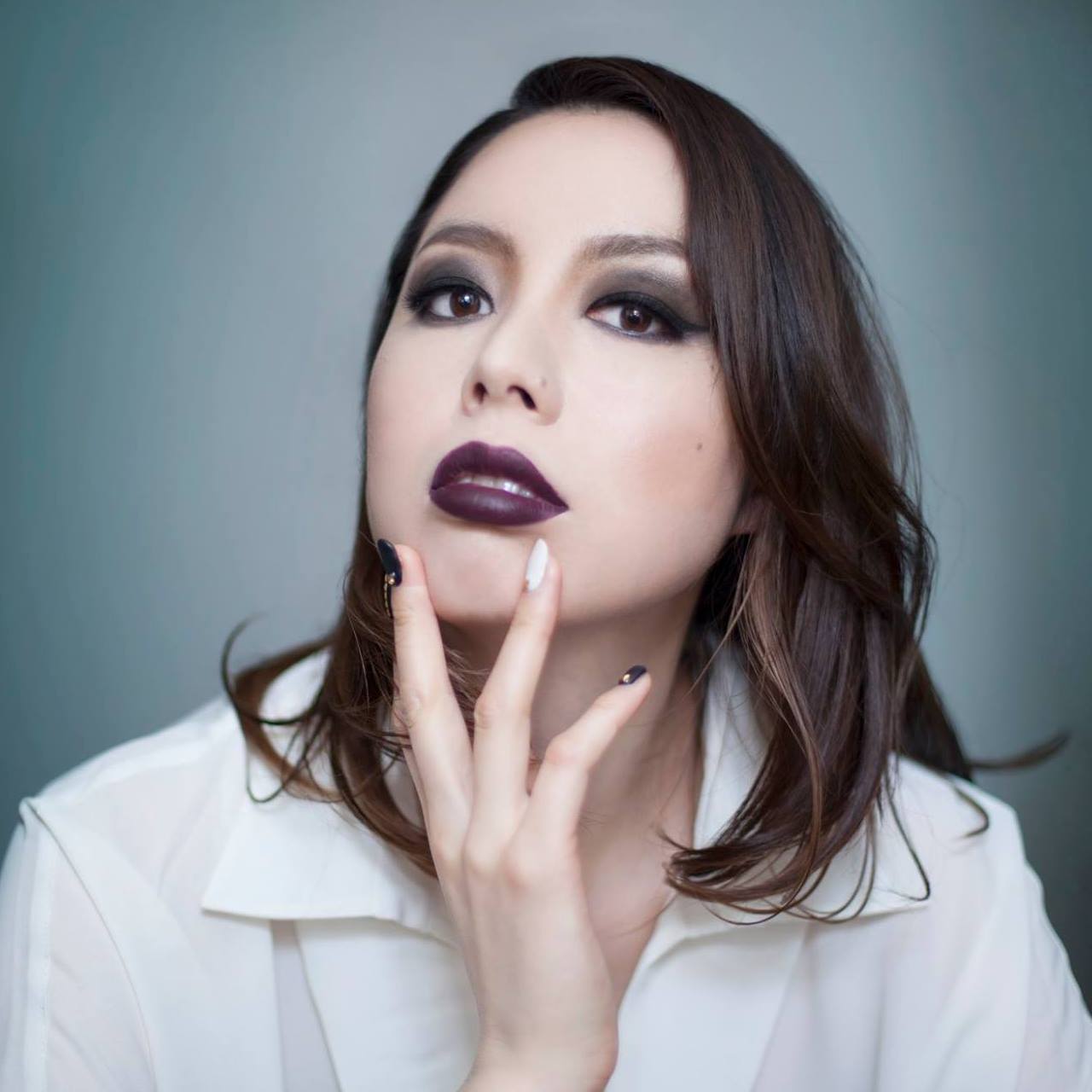 DJ YOU JELLY; http://www.vision-tokyo.com/artist/you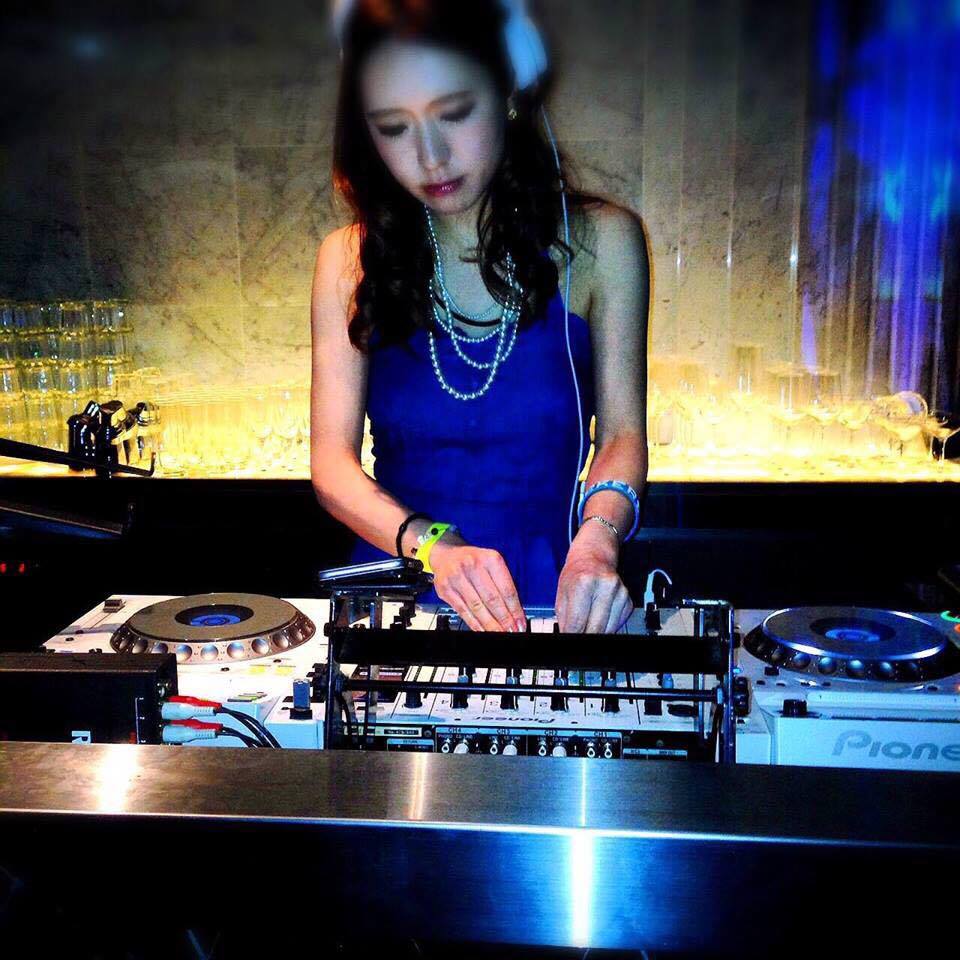 ごっちくん Gotchkun; http://www.performers-net.com/gotch/profile/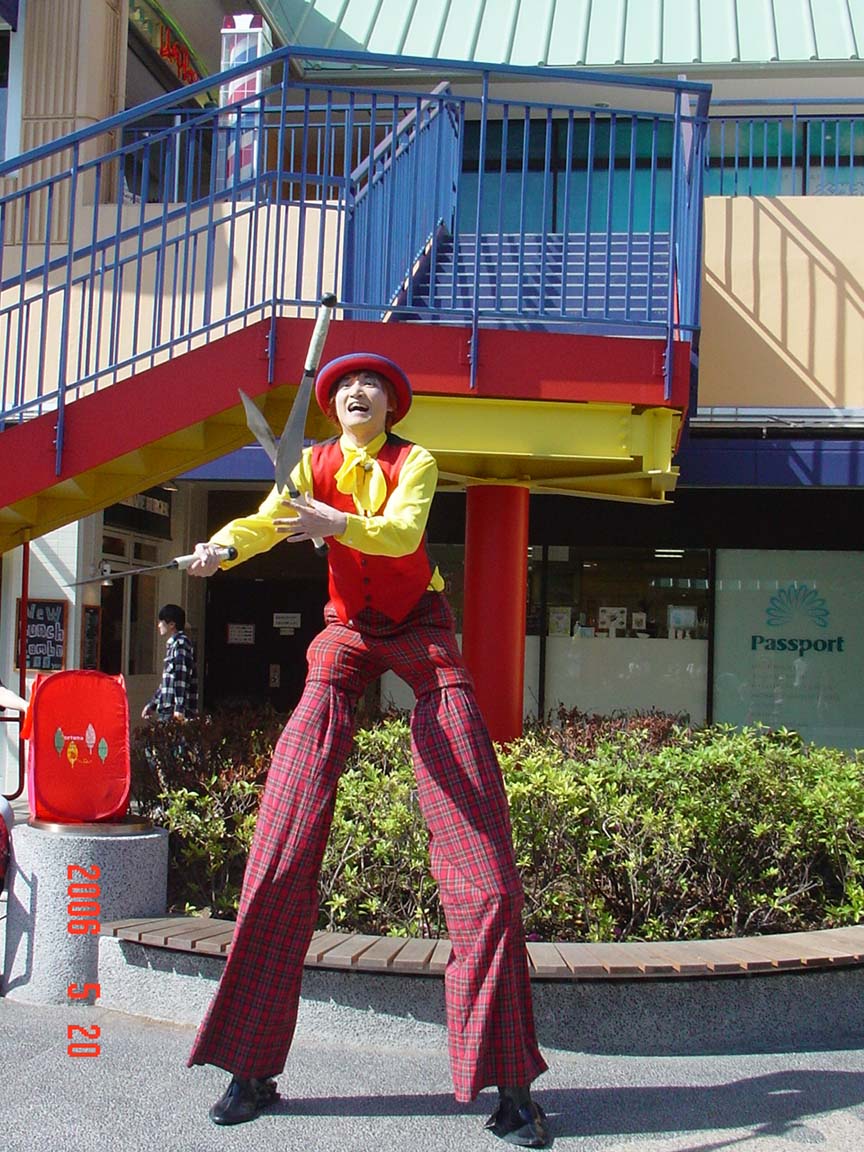 PSYCHO CIRCUS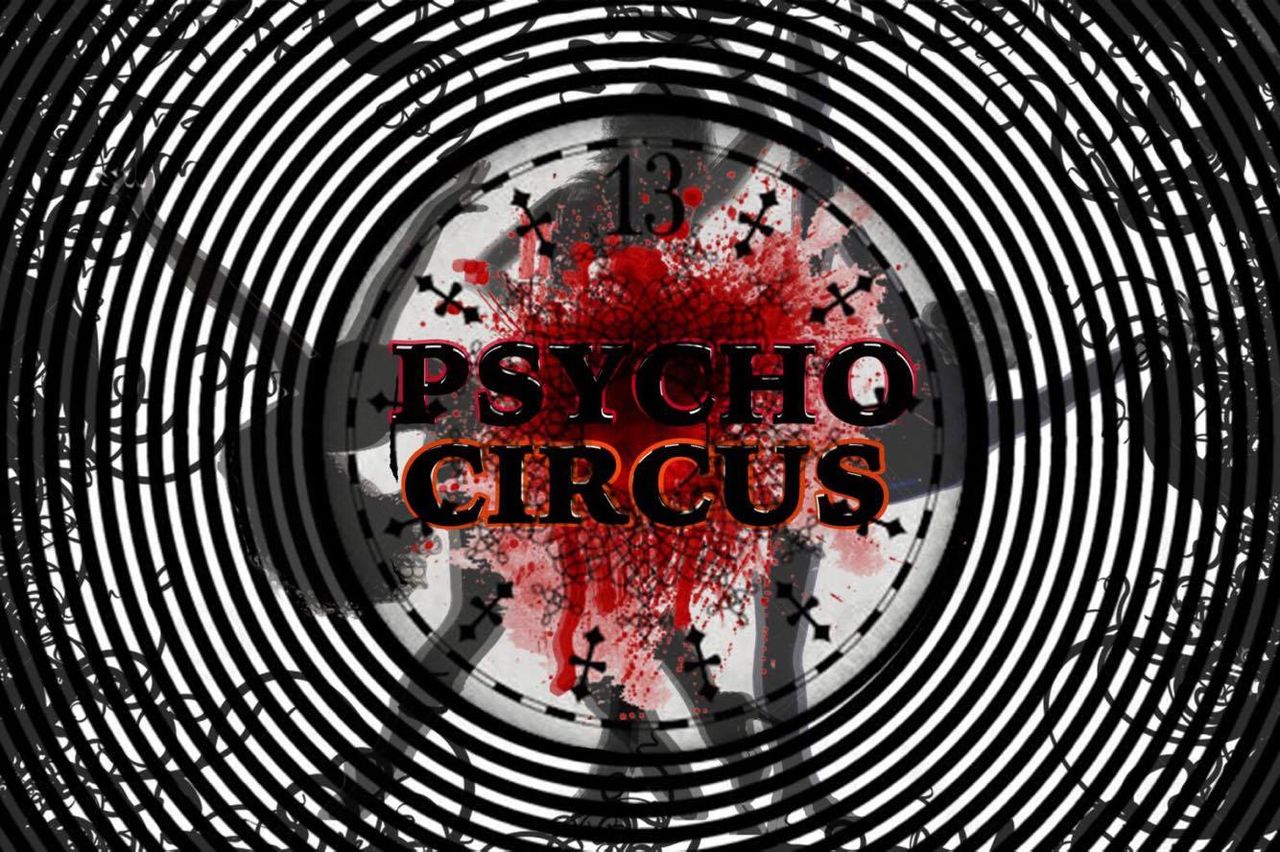 SOUND TOKYO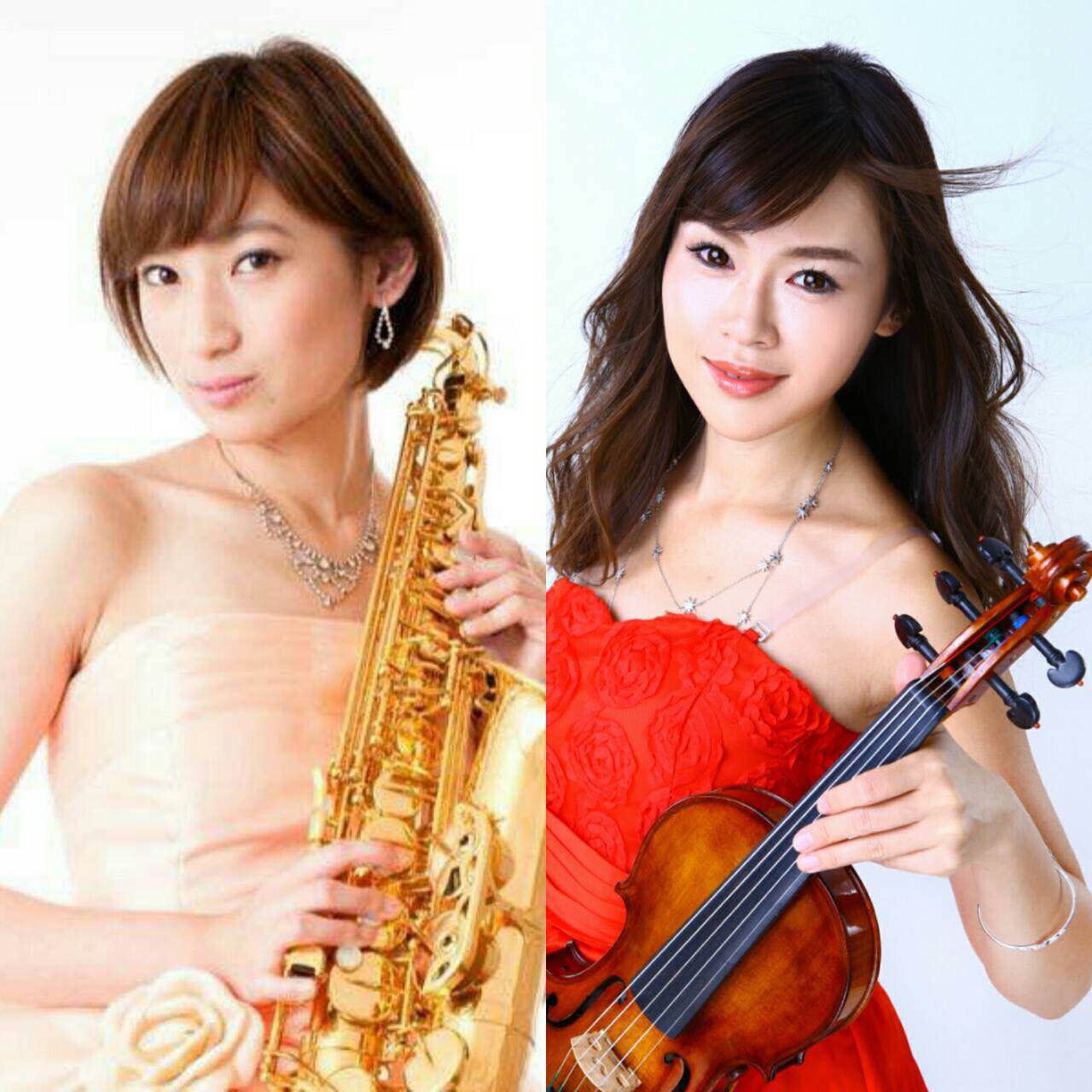 NEO & FUMI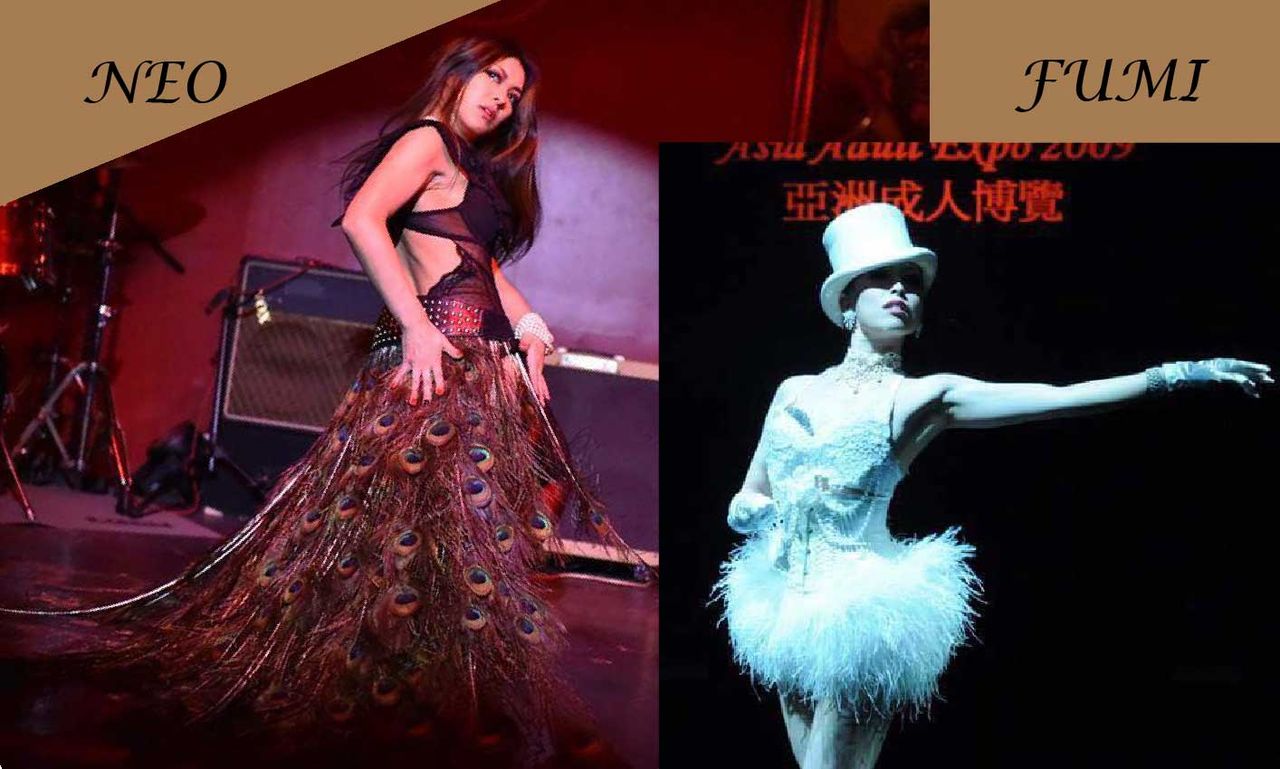 Garrett Popcorn Shops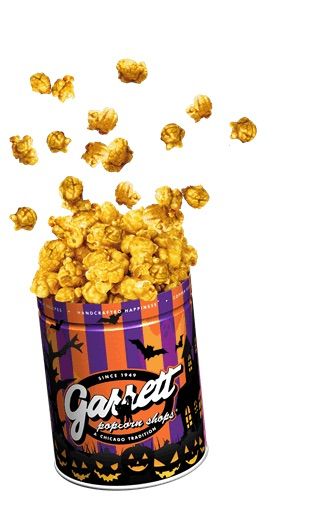 New York Lounge @ InterContinental Tokyo Bay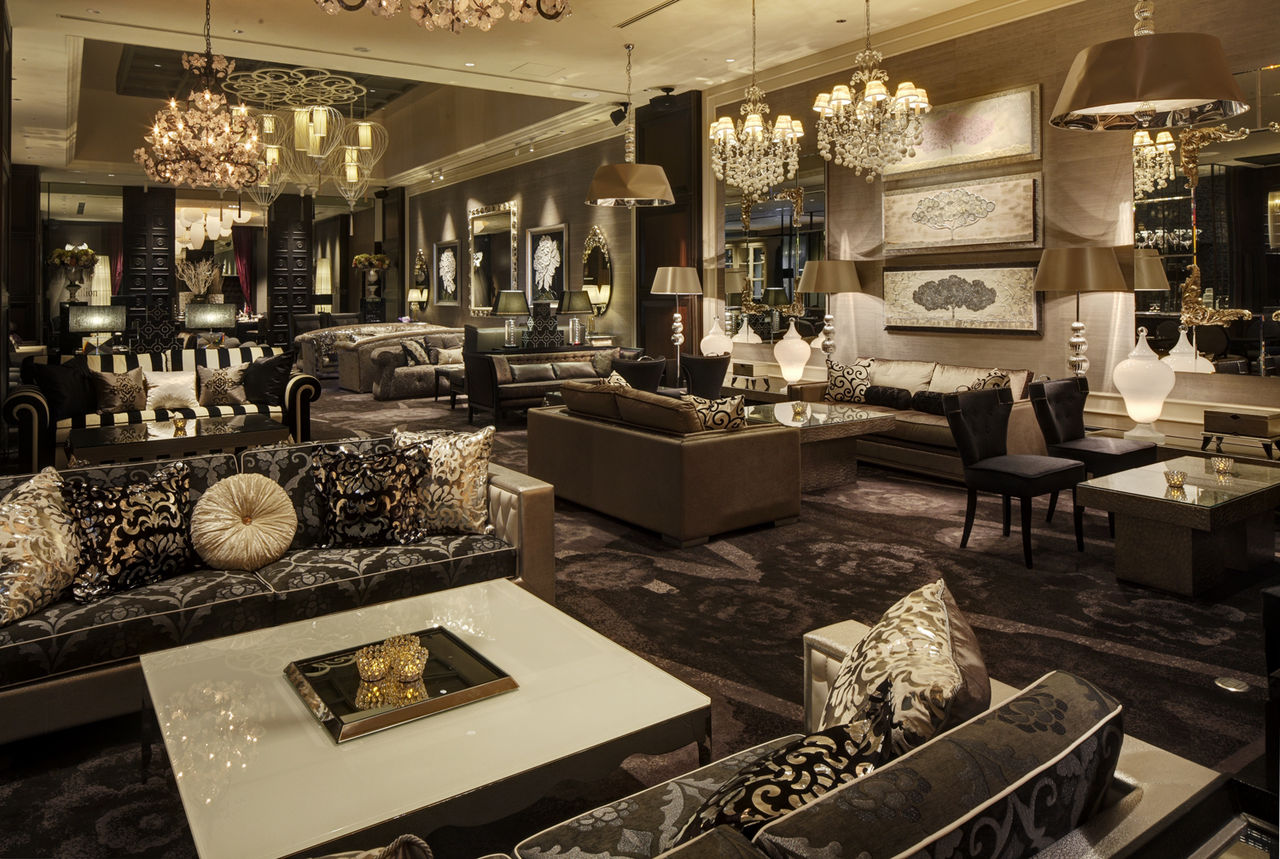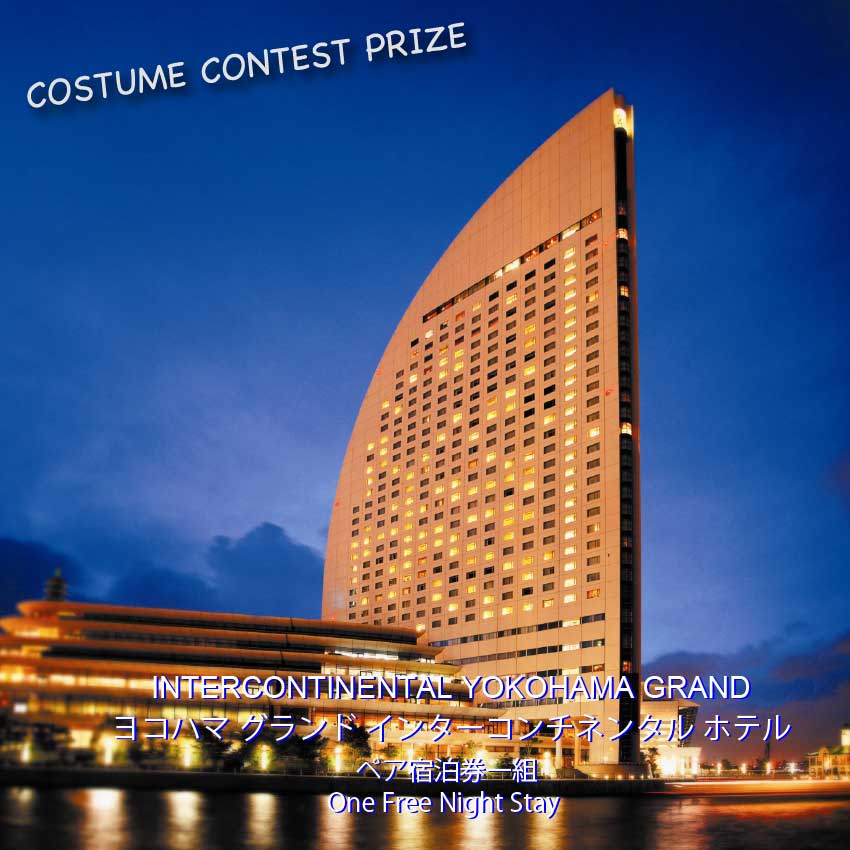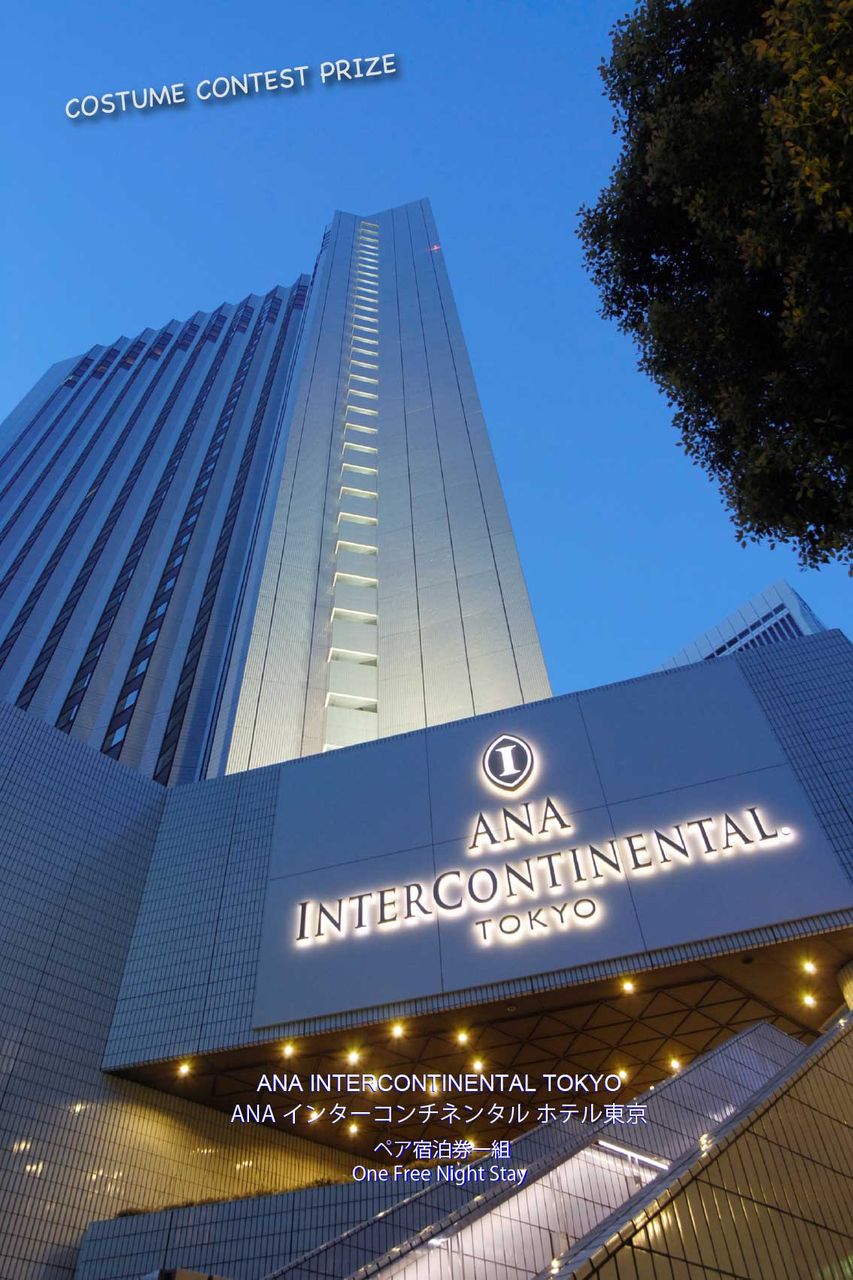 read more
Updates
イベント詳細情報を更新しました。 Diff#200931

2016-10-18 02:05:44
Oct 29
-
Oct 30, 2016
[ Sat ] - [ Sun ]
10:00 PM
-
4:00 AM
JST
Add to Calendar
Venue

New York Lounge, Hotel Intercontinental, Tokyo Bay
Tickets

前売券 Advanced Ticket

SOLD OUT

¥4,500

ペア券 Advanced Ticket for 2 people

SOLD OUT

¥8,000

3人券 Advanced Ticket for 3 people

SOLD OUT

¥12,000

4人券 Advanced Ticket for 4 people

SOLD OUT

¥14,000
Venue Address
Organizer